matthieu dufossé
Notaire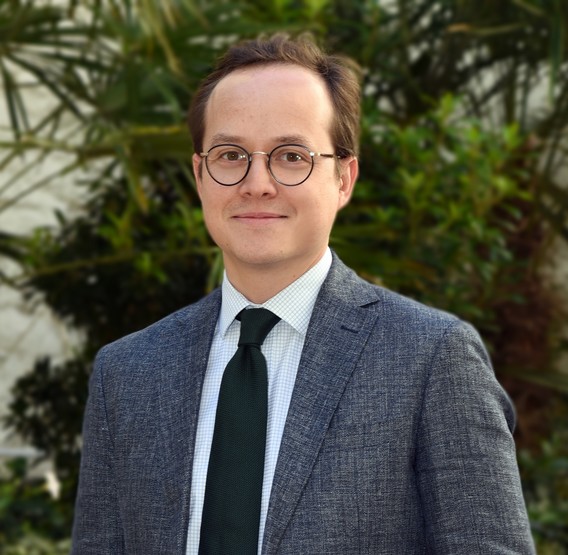 Matthieu Dufossé specialises in structured real estate financing (acquisitions, refurbishments, refinancing, bond issues) for a broad range of assets, including cross-border portfolios.
He holds a post-graduate Notary degree and Master in Business and Economic Law from Paris I Panthéon-Sorbonne Law University.
After practicing as an associate with allez & associés, he was appointed partner in 2018.