jennifer aeschimann
Notaire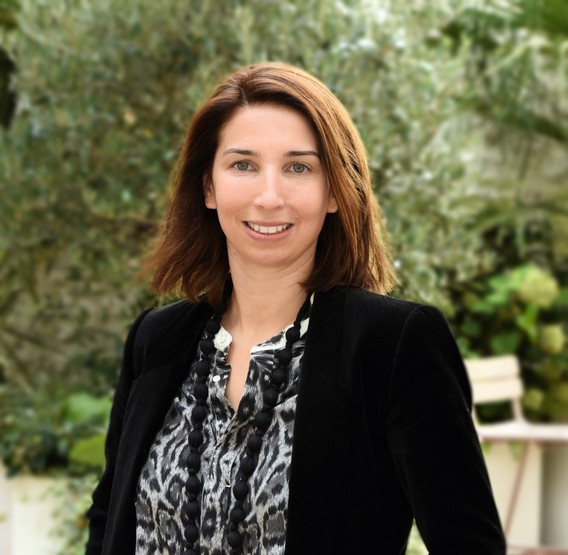 Jennifer Aeschimann has substantial knowledge in all areas of corporate real estate (development, disposal and acquisition of office and commercial buildings, building portfolios, real estate asset company shares, acquisition financing) and assists both French and English-speaking clients.
Her academic background includes Sciences Po Bordeaux (Social Sciences), University of California-Berkeley, Bordeaux IV University (Business Administration) and Paris II Panthéon-Assas Law University (post-graduate Notary degree).
She worked as associate with allez & associés and was appointed partner in 2018.
She is also specialized in the acquisition of wine properties and holds, since 2020, degree of Bourgogne university (Vine and Wine Law).