guillaume chemithe
Notaire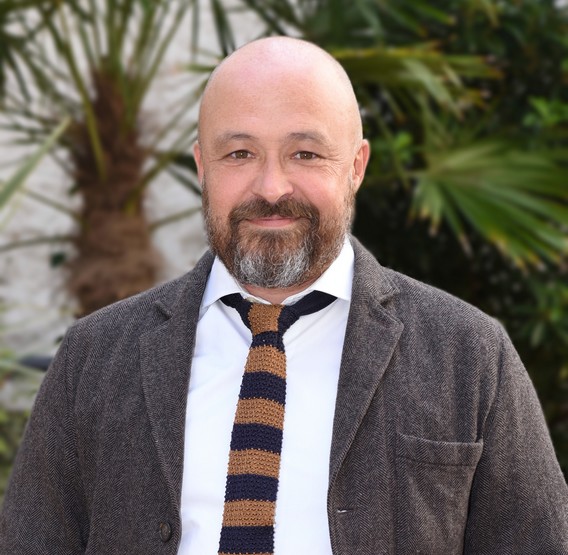 Guillaume Chemithe provides advice in all areas of corporate real estate to the service, retail and especially the logistics industry (disposal and acquisition of buildings, building portfolios, real estate asset company shares, acquisition financing).
He holds a post-graduate Notary degree from Paris I Panthéon-Sorbonne Law University.
He was an associate with allez & associés before becoming partner in 2010.