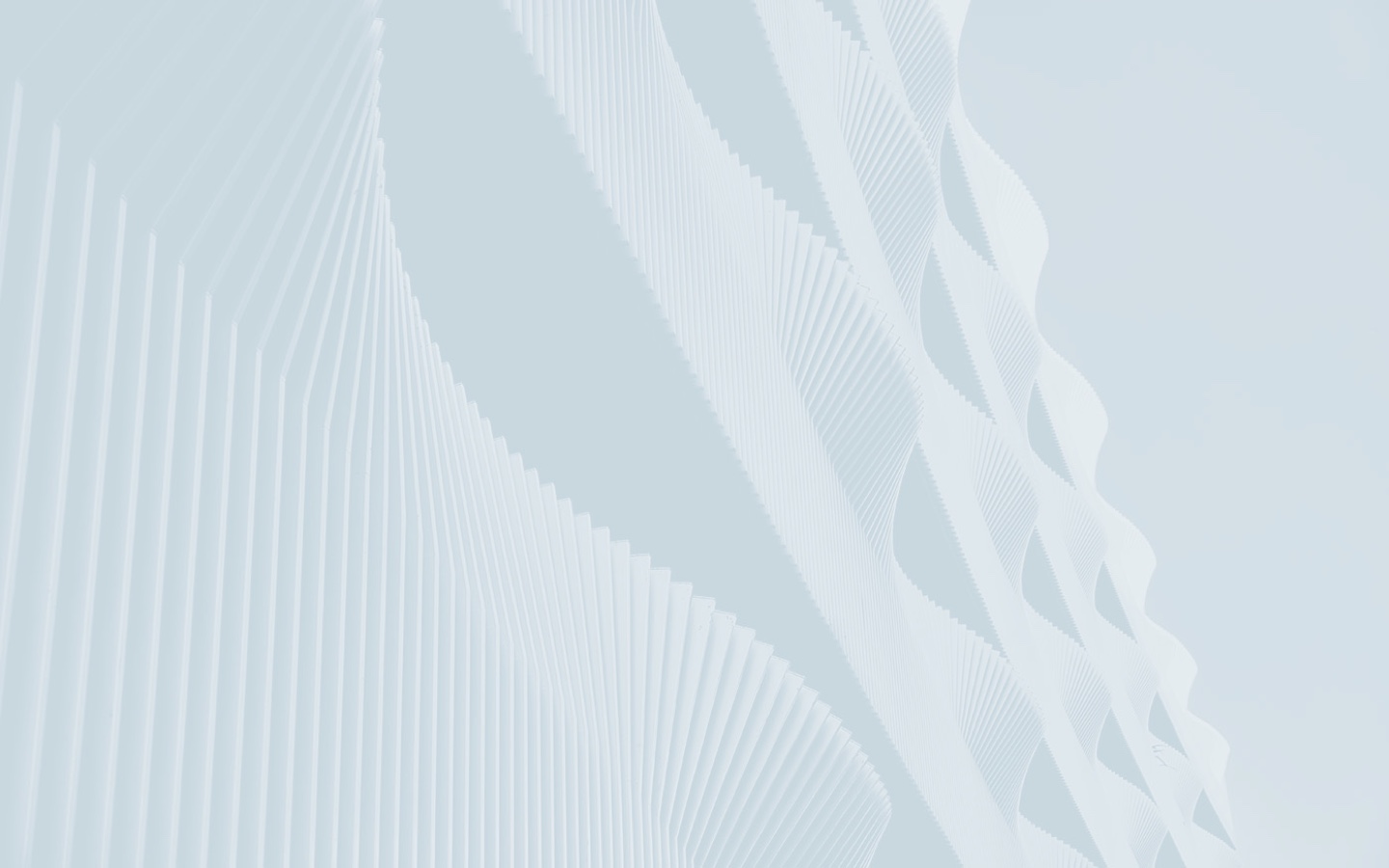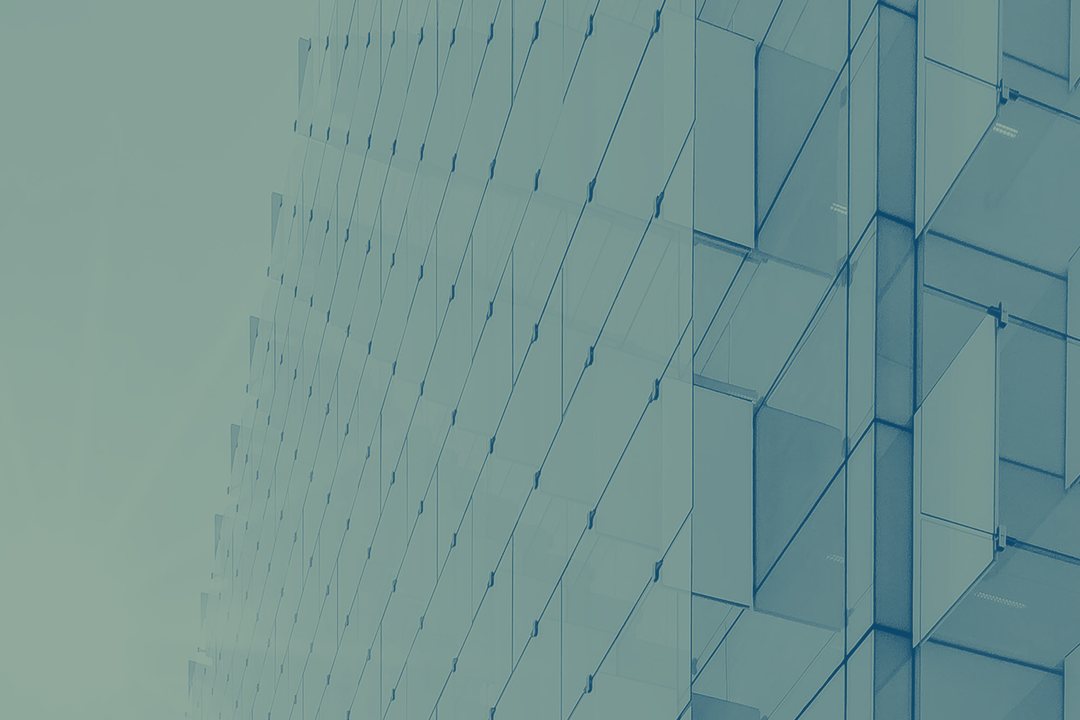 Pioneering and leading player in corporate real estate investment and financing
allez & associés' specificity lies in its business law expertise for real estate investment and financing.
The specialisation began when the notary office was founded in 1977 and has been developing steadily ever since.
allez & associés' leading position in its practice areas is highly regarded in France as well as abroad with fully qualified teams to meet the requirements of our French and international clients.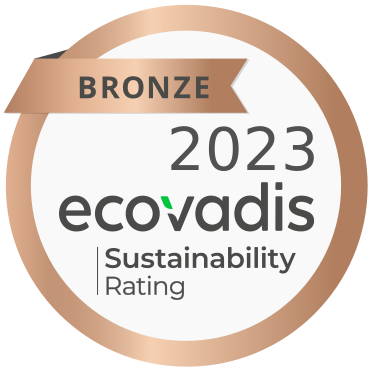 Allez et associés has successfully completed the assessment phase of its RSE (CSR) policy by Ecovadis, obtaining a bronze medal.
Having been working for several years now, the company is one of the few to have completed this assessment and to have obtained a qualification in its first year.
We were assessed on the four major themes of RSE (CSR) :
- Measures taken to protect the environment,
- Social legislation,
- Ethics,
- And our responsible purchasing policy.
New areas for progress have also been identified to further improve this assessment in the short term.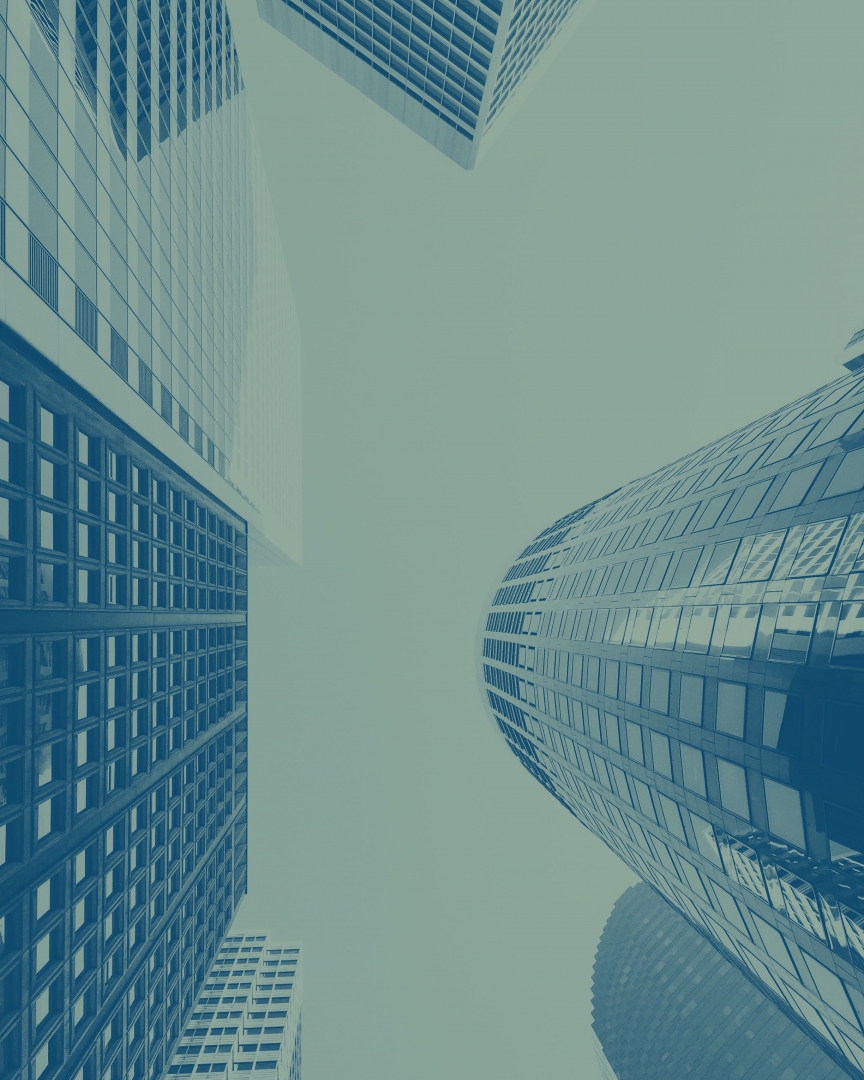 Partners and associates display their know-how in the following main practice areas: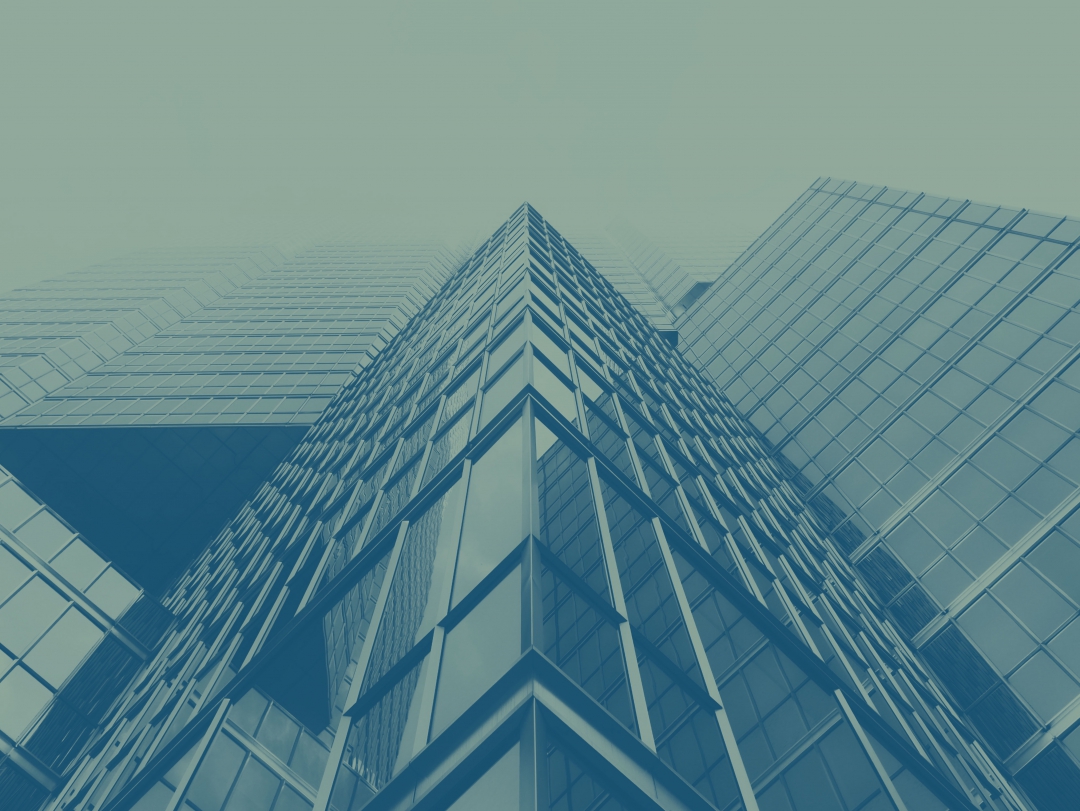 allez & associés assembles 70 people to provide expertise service
our latest Legal Monitor issues (in French)