allez & associés favours quality relationships and endeavours to bring subtle understanding of client issues.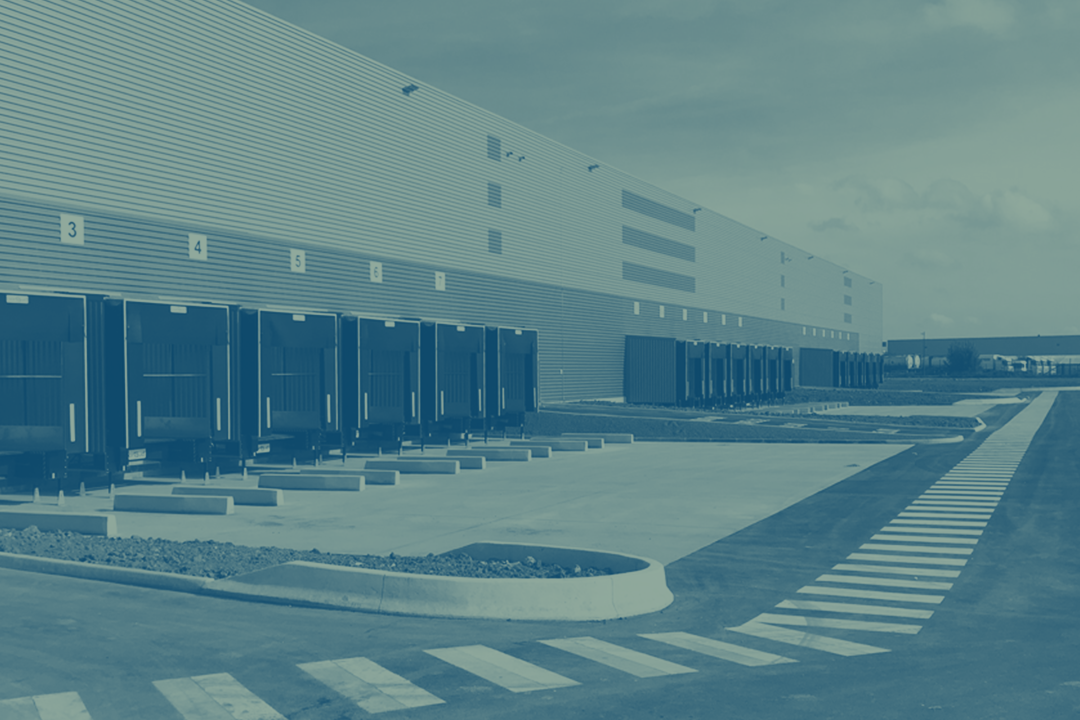 Partners and collaborators deploy their know-how within the framework of the following main activities: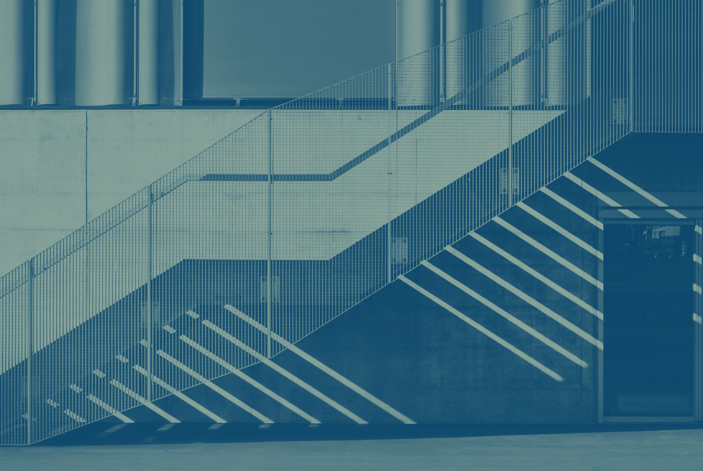 aallez & associés: privileged relationships
Every deal is custom-managed by a partner and dedicated team.
Our teams are qualified to handle situations requiring command of English and German.
One team specialises in private estate advisory services.
allez & associés: trustful relationships
We favour long-term client assistance to deliver solid business understanding and assert all our expertise.
Clients include French, European and global leaders in real estate investment and financing.
allez & associés: notaries with opinion
Our prime concern is legal coverage for your transactions. Our advice is often clear-cut and always tailored. Assessed and controlled on the client's side, risk management is an essential advisory component which marks us out among legal experts.